News Compilation
Reports, events, the most leading companies in the sector, success stories, interviews ...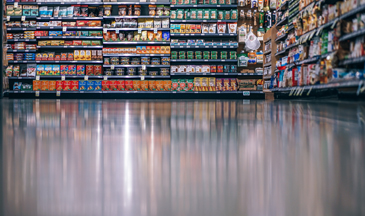 #19 JUNE
BRAND PACKAGING: Packaging in the "new normal" of the food industry.
LOGISTICS, AUTOMATION & ROBOTICS: New business and sustainability models, the challenges facing post-Covid logistics.
INNOVATION: Ten packaging trends after the pandemic.
2020 Edition: Take part in the latest edition of the Liderpack Awards.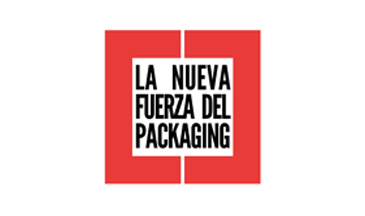 #SPECIAL COVID-19
The new power of packaging: When everything has stopped, our industry has stepped up to the plate so that the world can move forward
New
The containers and packaging industry breaks records
Turnover and productivity have improved, according to the Sectoral Report on Containers and Packaging in Spain, with annual growth totalling 4.15% during the 2013-2016 period